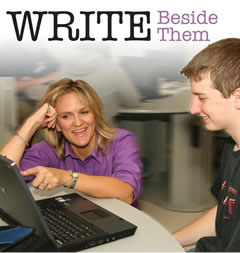 Today was officially my 3rd day of summer vacation. Instead of laying by the pool reading books though, I had an opportunity to attend an incredible reading/writing workshop for secondary teachers presented by Penny Kittle.
Although the presentation was geared towards teachers, it gave me great insight on the process that students (and teachers) go through and how I can support them in the library.
Our Falcon #selfie: Ms. Clarke, Coach Keefner, Ms. Frey, and me
One of the most exciting ideas that Kittle suggested was using charts and data and having students support a claim for/against using the information. This requires students to think critically and support their position in their own words. I'm already looking for resources for next year!
As a reader and HUGE advocate of reading, I was excited to see Kittle discuss the importance of reading…and reading after school. The amount of time reading greatly impacts a students success in school.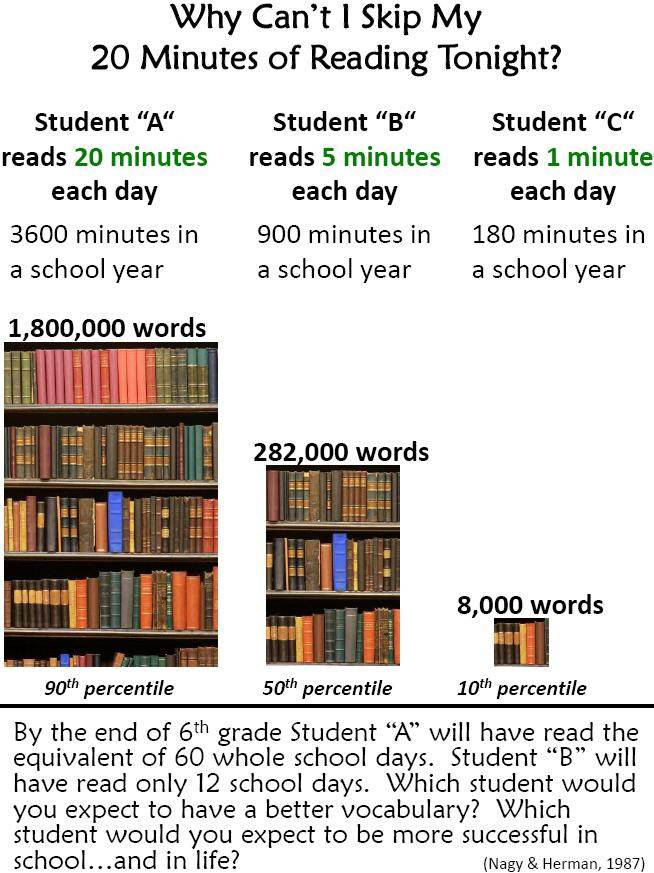 Kittle gave so many solid ideas on how to motivate and engage secondary students in reading and writing. One of the main points she made was that students need to have control over their reading and writing. They need to have choice and need to understand the writing process.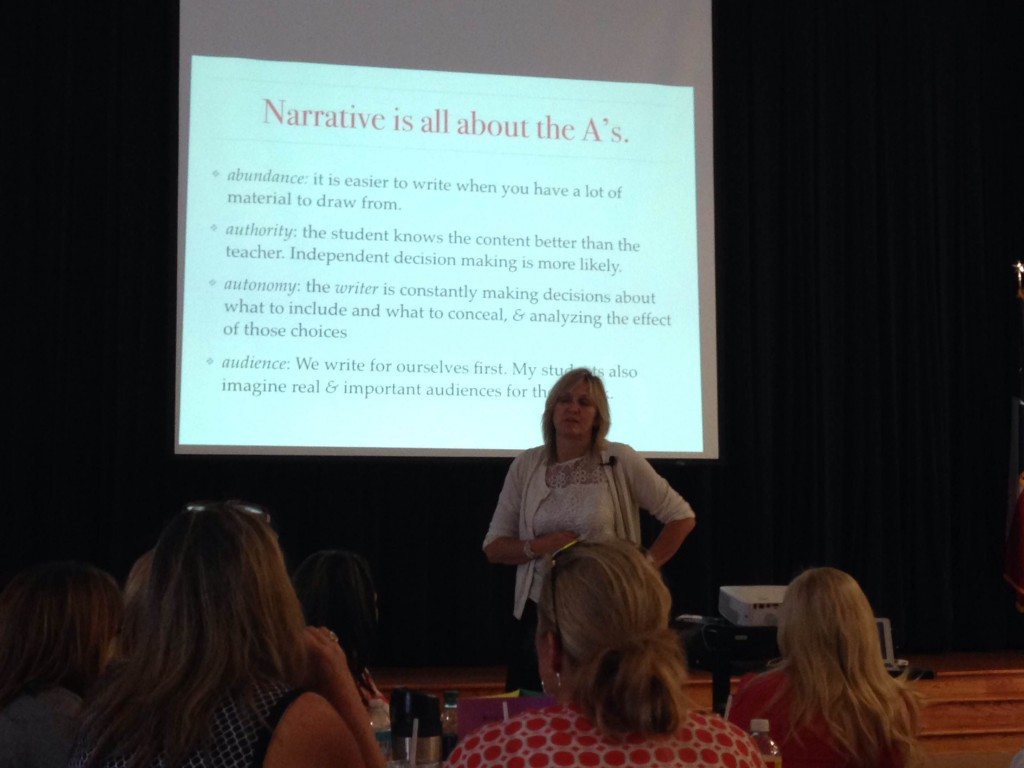 This was a very worthwhile presentation. Thank you Katy ISD for bringing such a dynamic presenter to share her experiences and ideas with us!