Here's a look at what we are reading this weekend!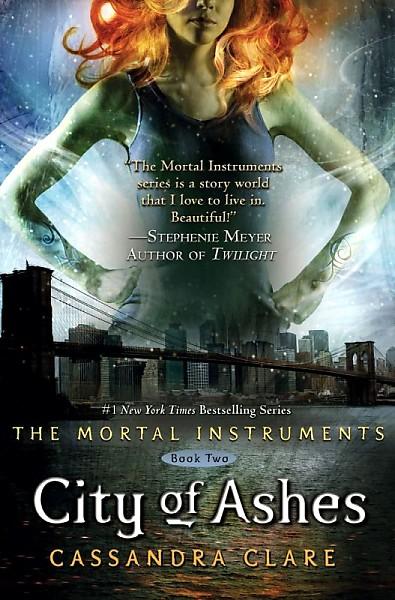 City of Ashes by Cassandra Clare
Sixteen-year-old Clary continues trying to make sense of the swiftly changing events and relationships in her life as she becomes further involved with the Shadowhunters and their pursuit of demons and discovers some terrifying truths about her parents, her brother Jace, and her boyfriend Simon.
Copyright © 2013 Follett Library Resources, Inc.
This is book #2 of the Mortal Instruments series. We are reading book #1, City of Bones, for our Falcon Book Club. If you are interested in joining the discussion and going to see the movie together, check out our Book Club Blog Page.
What are you reading this weekend? Post it to the blog!