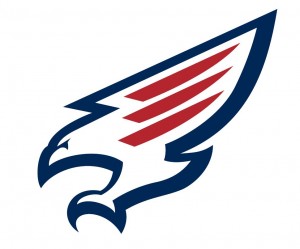 It was great to meet so many wonderful Tompkins HS students and parents last night at the Meet the Teachers Night! Everyone was so excited to see pictures of the library and hear about all the different activities we will be doing throughout the year. The most exciting moments were probably the smiles on the students faces when they heard the library would have charging stations for their devices…PRICELESS! Oh, and did I mention that we already have FIVE parent volunteers signed up to help in the library next year…and it's only MARCH! Wow! The Tompkins HS library is going to be aMaZiNg!
Remember, if you have book suggestions for the library, please visit the GOOGLE DOC and let me know! I am working on creating our opening collection lists right now!! I hope to order the books in May and have them delivered in July.
Thanks again for taking the time and stopping by to say hello! I'm so excited about this new adventure!