Welcome to the Tompkins High School Library Blog! This is where you will find news on all the latest and greatest information happening in the library.
Although the library is under construction and doesn't officially open until August 2013, don't let that stop you from bookmarking this blog NOW! I will be sharing the progress of the construction of our Tompkins Library throughout the next 6 months. Stay tuned…
Here are some of the latest pictures of my favorite place at OTHS courtesy of Mr. Grisdale, principal of Tompkins High School. Beautiful!!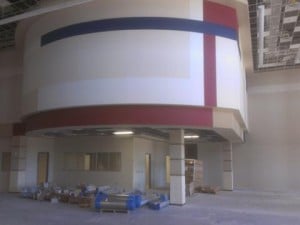 Circulation Desk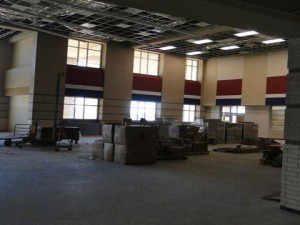 Future Library Stacks