Banned Books Week 2017: September 24th – September 30th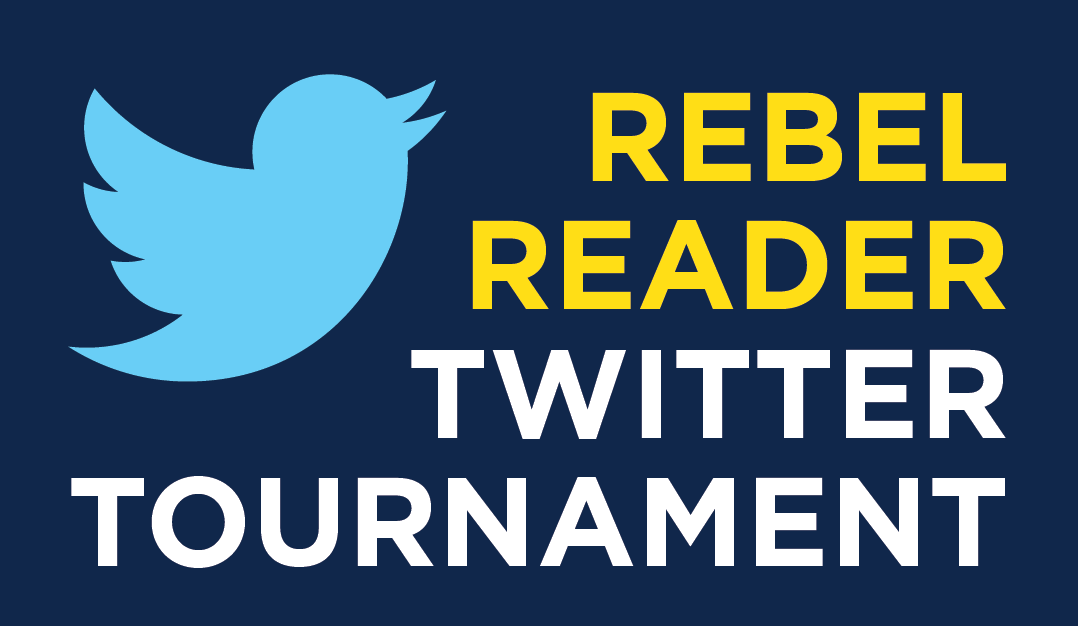 The library is excited to support the American Library Association as they invite you to speak out against censorship this Banned Books Week. The library will be encouraging students (and staff!) to join the Rebel Reader Twitter Tournament and challenge themselves to complete action items on Twitter to be entered into a drawing for fantastic literary prizes. Similar to the Triwizard Tournament in the banned and challenged Harry Potter series, these tasks will test their creativity and knowledge.
How to enter the drawing:
Tweet any of the following action items using the hashtag #RebelReader during Banned Books Week (September 24-30) for a chance to win an array of literary prizes.
TAKE A SELFIE with a banned or challenged book (visit our selfie station in the library!)
SHARE A VIDEO of yourself talking about censorship of reading from a banned or challenged book
POST A QUOTE from a favorite banned or challenged book (visit our display)
SHARE A STORY about an educator who helped you learn the power of words
TAKE A PHOTO of a completed ALA Banned Books Week coloring sheet (we have them in the library!)
SHARE A LINK to the Tompkins library homepage or blog: http://tompkinslibrary.edublogs.org/ and read our self-censorship statement: https://goo.gl/GWwJKB
Prizes:
Follow The Office for Intellectual Freedom on Twitter (@OIF) as they announce the winners of the Rebel Reader Twitter Tournament! One winner will be chosen on every day of Banned Books Week 2017 at 4 p.m. Central. Each winner will receive a tote bag with books, mugs, and other literary items.
Reminder:
The purpose of Banned Books Week is to celebrate everyone's right to read. We do not push students to read banned or challenged books. In fact, we encourage students to self-censor and decide what books are best for them. We want them to understand that just because a book may not be appropriate for them does not mean we should remove it from the shelves and prevent others from reading it.
© 1996–2017 American Library Association